Modern Tourism Philosophy in Vinh Hy Bay
Although mostly known for its natural beauty, Vinh Hy bay is also strong of its very own distinct culture. Our name and logo picture well our values of sustainability and respect towards local traditions. Indeed, the whale is a sacred animal in Vinh Hy's culture, referred to as "Thần Nam Hải" (Ocean Male God). Moreover, Ông Nam protects the fishermen at sea and is considered as a family member by the whole village. Lastly, our name "BlueSkies" represents our wish to preserve our destination, keeping our skies clean and blue amid development.
Seasons of Vinh Hy - Weather
Vinh Hy's impressive yearly average of 330+ sunny days makes it the perfect destination to enjoy some of the best weather in Asia.
Specialized in services for DMCs in Vietnam, we understand the needs of tourism professionals. Indeed, this can be noted in our reactivity, flexibility and attention to detail.
We provide the best experiences for travelers and peace of mind for our business partners. With strict supervision of service providers and qualified ground staff we make sure to keep up to our standards.
Authentic experiences and perfect organization for both FIT and GIT customers. Interactive format to provide the best sales tools.
With responsible practices we aim to maximize economic development for our community while leaving a minimal ecological footprint.
Our highly flexible services fit the growing needs of tourism professionals. Access our PRO TOUR PRODUCTION with rates and programs in multiple languages through our Agent Hub.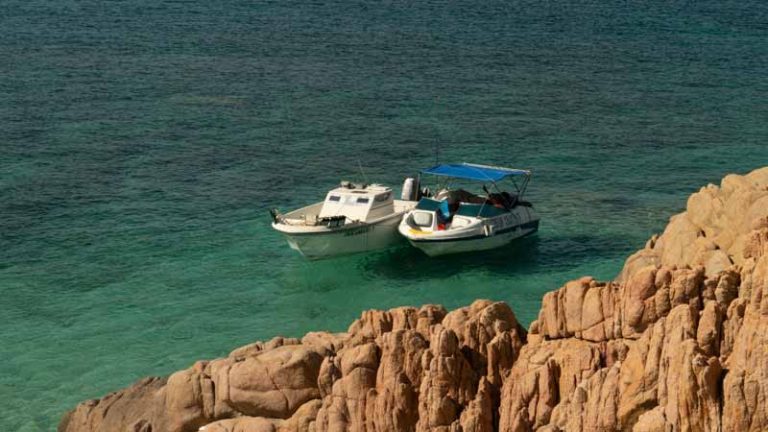 FIT
IT With a large range of FIT products, we provide authentic experiences to get into the soul of our destination. Families, couples, small groups, actives, our production covers all the needs of your tailor-made tour customers.
Groups
Thanks to our experience in the group tour business, we provide perfect organization, high quality of services and great diversity. Always discovering our destination in the most authentic way with fulfilling days and attractive rates.
Hotel Category & Catering
Resort Vinh Hy – Clean & comfortable 3* hotel with swimming pool, great for groups & families. Chanh Ranh House – Modern & elegant homestay on the seafront, great for FIT. Two categories, Standard & Superior, adapted meals.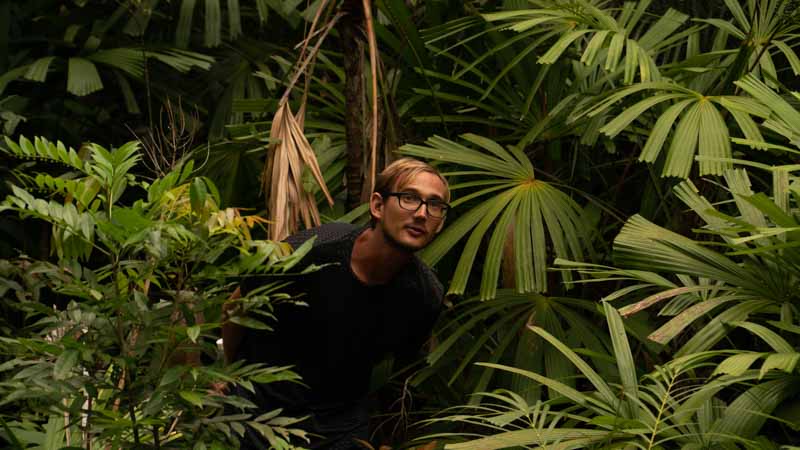 Management
Vinh Hy BlueSkies Tourism 's story began when our founders Timo and Nhân fell under the charm of the small fisherman town. Thanks to experience in the tourism industry they saw the potential of the destination and the benefits it would have on the local community. Young, with a modern view of tourism, our management team is dedicated to provide high standards of services while sharing their passion.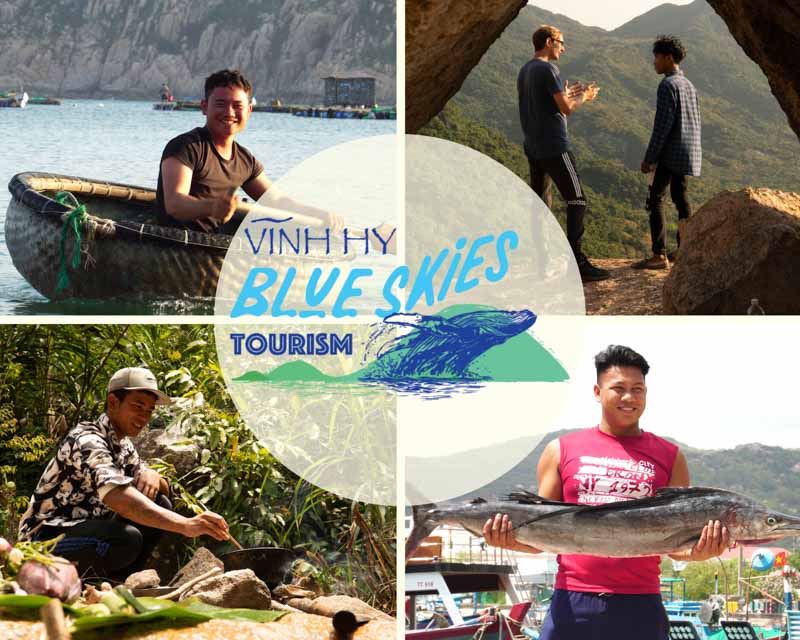 Local Guides
We are proud of our two teams of qualified local tour-guides, both experts and native to their own world. Moreover, they followed a strict training to cater for western customers and work together with your bilingual tour-guides. With a growing network of enthusiastic locals eager to contribute, we are slowly creating the Vinh Hy BlueSkies family.