Agent Hub
Our Production and B2B services
Specialized in B2B services for DMCs in Vietnam, professionalism and high quality of services are the core of our business.
Our Tour Production is a harmonious mix of authenticity and culture both in marine and mountainous landscapes, providing all the ingredients for unforgettable memories. We have carefully designed our tours to take your customers into the soul of Vinh Hy and feel its authenticity. On top of which, our products offer great diversity of activities and flexibility with sustainability as a major criterion.
The document below features all our programs with rates for groups and individuals as well as all options, transfers and hotel rates.
In order to assist your sales team, all our programs are available in 3 different languages : English, French and Spanish.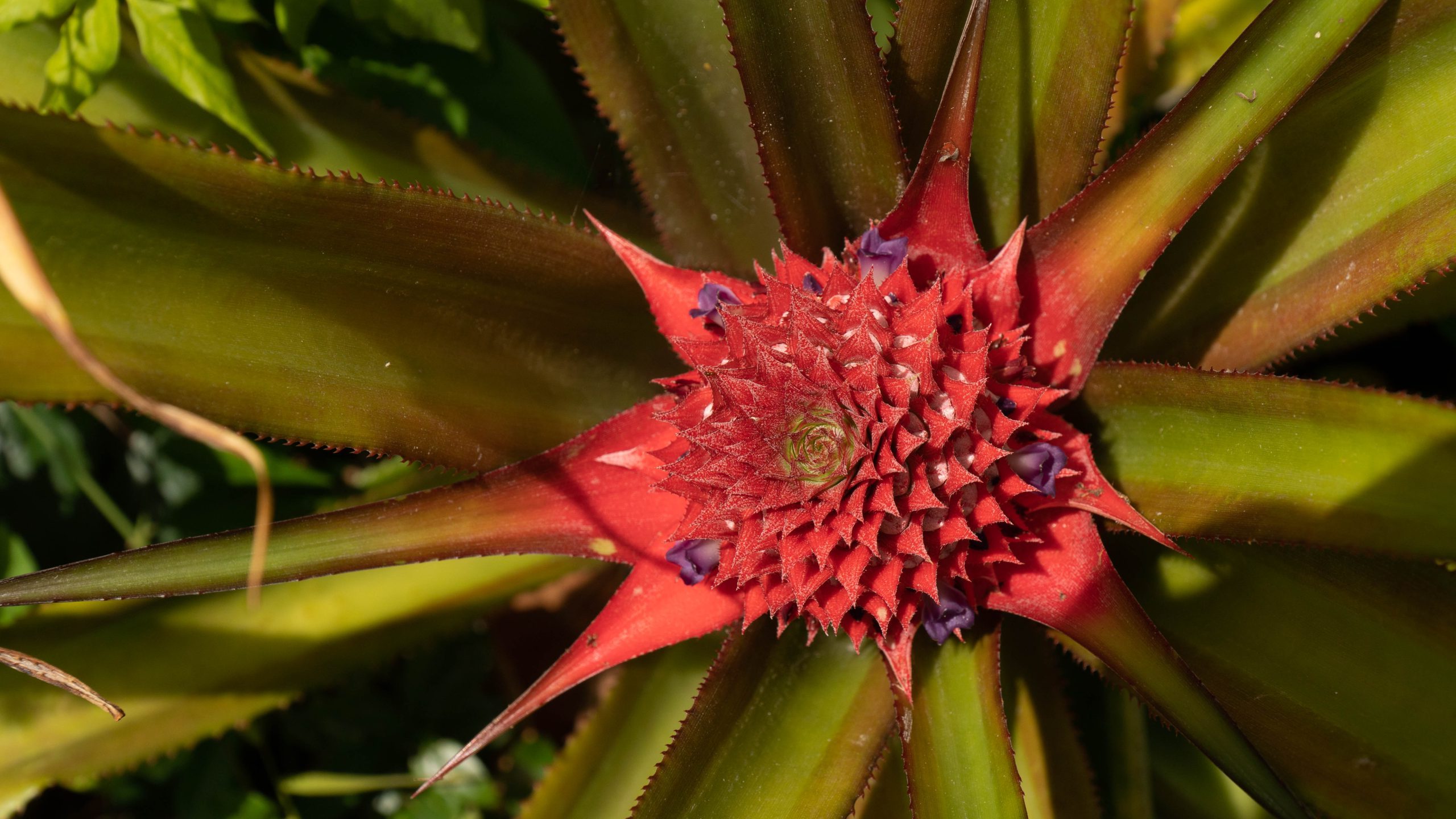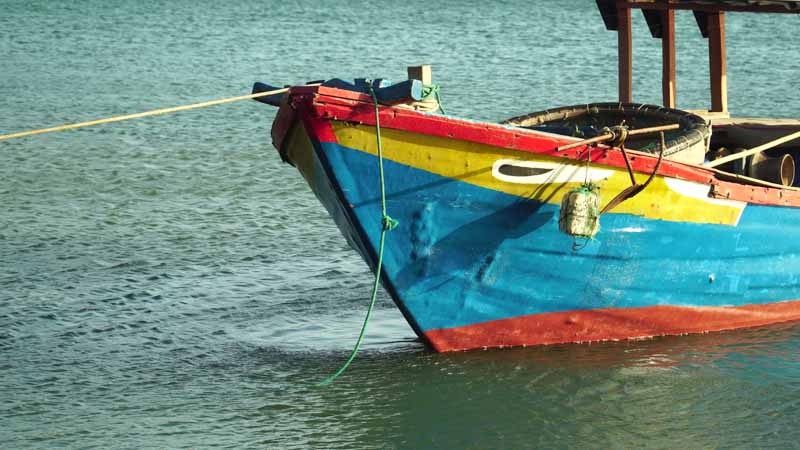 Pro Rates and Sales Tools for Tourism Professionals